A Summer Full of Adventure!
Come play Dungeons & Dragons at the library.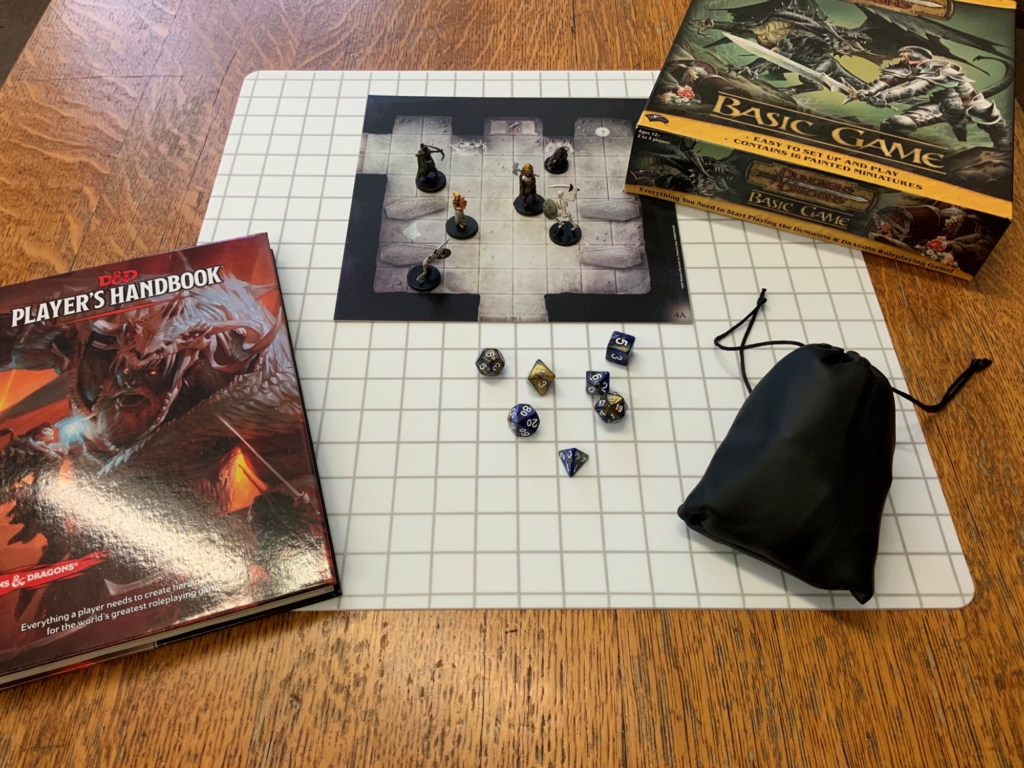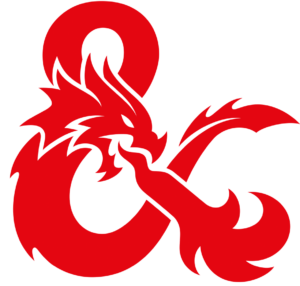 Who:

Both new and experienced players are welcome.
What:

A 5th Edition D&D campaign set in Mythic Greece.
When:

Fridays from 2 – 5 pm.  Doors close at 3 pm.
Where:

In the upstairs Reading Room.
Why:

Why not?  It's fun, and you may just save the world along the way!
How:

Bring your dice, Player's Handbook, and favorite mini.  (Or, borrow some of ours.)  View the "Teen & YA" menu above for more details.
Can't make it on Friday but are still interested?  Fill in this form and we'll get in touch.
Do you already have a group and need a place to play?  We have tables!  Call the circulation desk to reserve a spot.
Tails & Tales Teen Summer Challenges
Click to download and print.
Can you find the three
GREEN

eggs this week?  (Sorry, ham not included.)
Return each completed activity for a chance to win a prize!
This Summer in the Children's Room
Wanted: Gently enjoyed, read, or viewed materials!
Considering a large donation? Call 716-366-2511 to make an appointment.
Books: free from discolored or brittle pages, spots, stains, bugs, and mold.

CDs, Blu-ray, & DVDs: unscratched and playable

Comics, Graphic Novels, & Manga: free from discolored or brittle pages, spots, stains, bugs, and mold.
Textbooks

Encyclopedias

Cassette & VHS tapes
The next DPL Board Meeting is on Tuesday, July 27th at 4:15 PM.  We will convene in the downstairs meeting room.
Click below to borrow something great!
Download an ebook from Libby.
Search the library catalog.
On the go? Find audio & ebooks here.
Explore family history with Ancestry.
Story time & events for children.
Computing Center Resources.
2021 Book Club Selections
Join us on the first Thursday of each month.