November is Library Games Month
Play games at the library for a chance to win prizes!
Local Author Meet & Greet
Join us for an afternoon with Marcy O'Brien!
Monday, December 11th from 4-6 pm.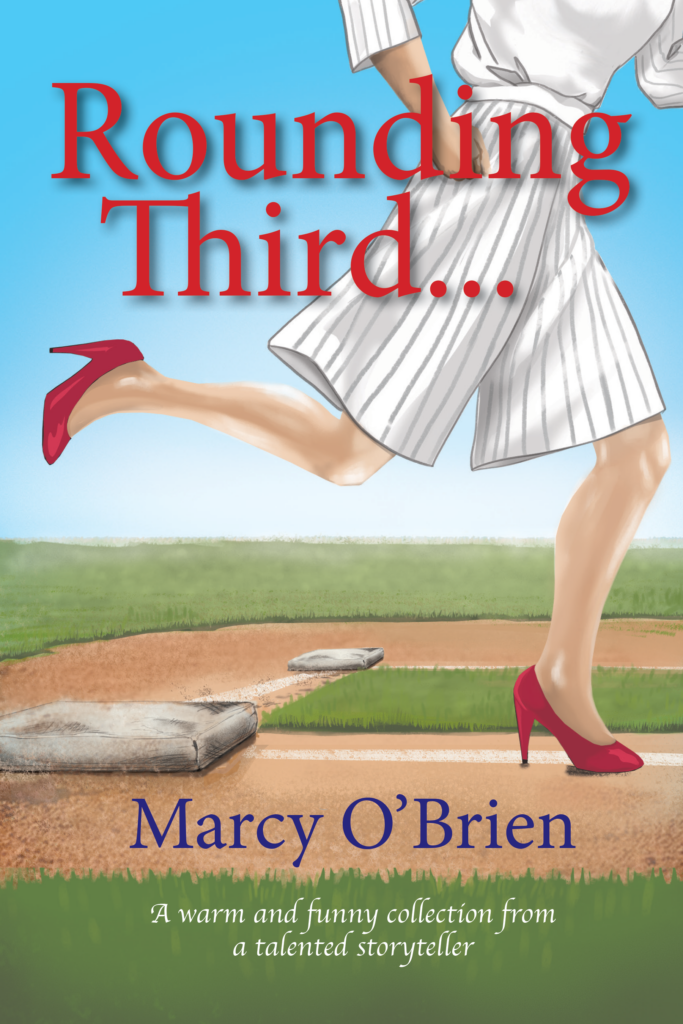 Author and columnist, Marcy O'Brien of Warren, Pennsylvania, is introducing her first book, just in time for Christmas.
Rounding Third… is her memoir collection of warm stories and columns from a 20-year writing career. Her weekly column appears in the Dunkirk Observer, the Jamestown Post Gazette and the Warren Times Observer.
She is more than just funny. She's fun. Spending time with Marcy always leaves you with the lasting warmth of a visit from an old friend.
At her book-signing venues Marcy will be reading a few excerpts, taking questions, and signing her book. At the signing events, Rounding Third… will be available at the one-time introductory price of $15, $3 less than retail.
Please register at the circulation desk so that the presenter can prepare enough ingredients.
D&D is back and we will try to meet on the 1st & 3rd Friday of each month.
Our next session will take place on November 3rd. Arrive by 2:45 pm; doors close at 3:00 pm.
Contact the Library Director for additional details.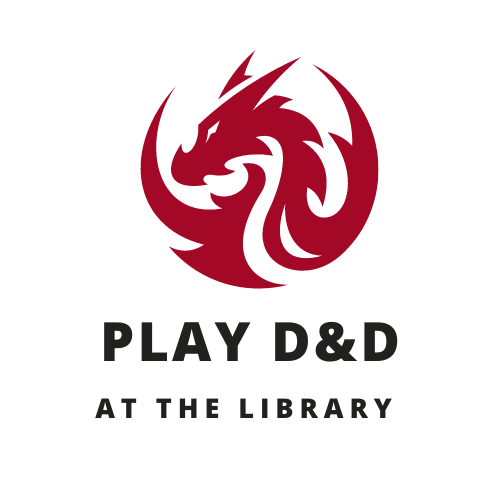 Children's Room Activities
Stories, crafts, snacks, & more!
The next DPL Board Meeting is on Tuesday, November 28th at 4:15 PM.  We will convene in the downstairs meeting room.
Meeting documents are available 24 hours prior to the planned session.
As board agendas and meeting notices are generally set one week in advance, the board may announce new business or change posted items, as warranted by circumstances and the best interests of the library.
Click below to borrow something great!
Download an ebook from Libby.
Search the library catalog.
On the go? Find audio & ebooks here.
Explore family history with Ancestry.
Story time & events for children.
Computing Center Resources.
2023 Book Club Selections
Join us on the first Thursday of each month.