Summertime Means Summer Hours
We will be closed on Saturday throughout June, July, & August.
Movie Magic & Family Tradition
Filming on location in Dunkirk this July!
Be sure to pick up a summer gaming schedule for a list of events.
Our next gaming sessions will be held on Friday, July 1st and 15th.
Arrive by 2:45 pm, play begins at 3:00 pm.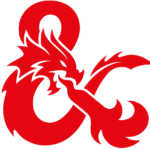 Children's Room Events
Next Week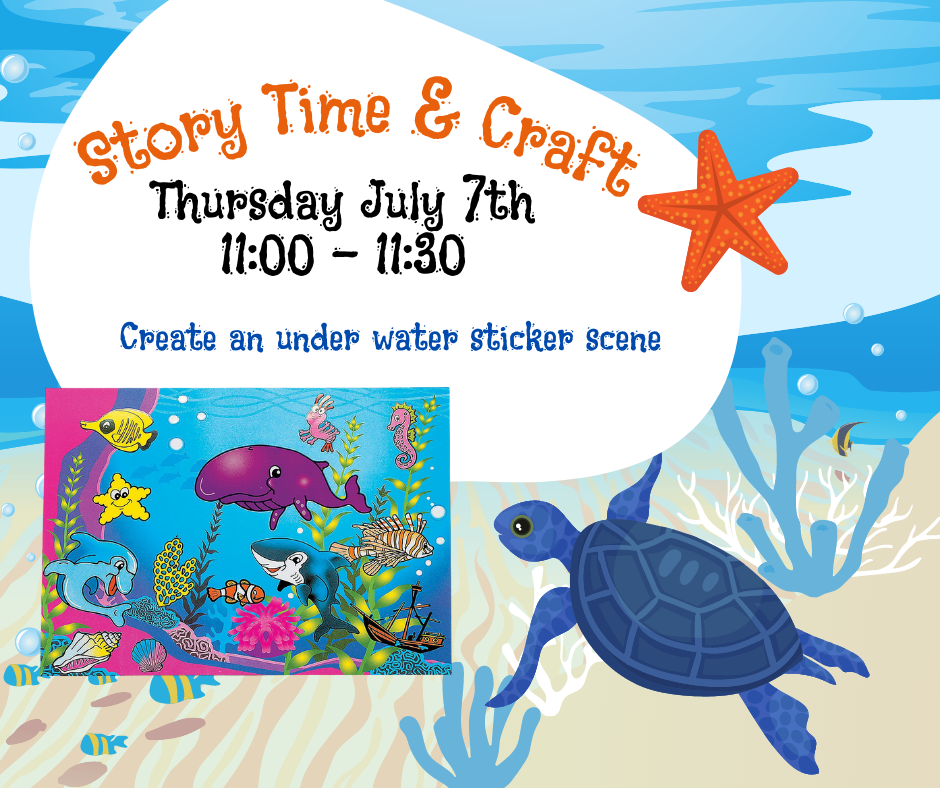 LEARN COMPUTER GAMES
Friday July 8th – 11:00 – 11:30
ABC Mouse
Roblox
Hearthstone
The next DPL Board Meeting is on Tuesday, June 28th at 4:15 PM.  We will convene in the downstairs meeting room.
Meeting documents are available 24 hours prior to the planned session.
Click below to borrow something great!
Download an ebook from Libby.
Search the library catalog.
On the go? Find audio & ebooks here.
Explore family history with Ancestry.
Story time & events for children.
Computing Center Resources.
2022 Book Club Selections
Join us on the first Thursday of each month.