Cool off with the

ScienceTellers

as they recount the tale of "Dragons: Return of the Ice Sorceress."
Weekly Checkers TV Programs
Checkers Library TV is a weekly educational entertainment program starring Checkers the Inventor, his robot sidekick, Snoozer, and a variety of special visitors including medical professionals, community leaders, police officers, firefighters, and other special guests in highly-produced 30-minute episodes.
Each weekly episode also includes a variety of segments featuring
•Storytelling          •Science Experiments          •Special Guests          •Games And Contests
•Art Projects          •Trivia & Jokes                     •Health Tips                •Book Recommendations
•News & More
It's fun for the whole family!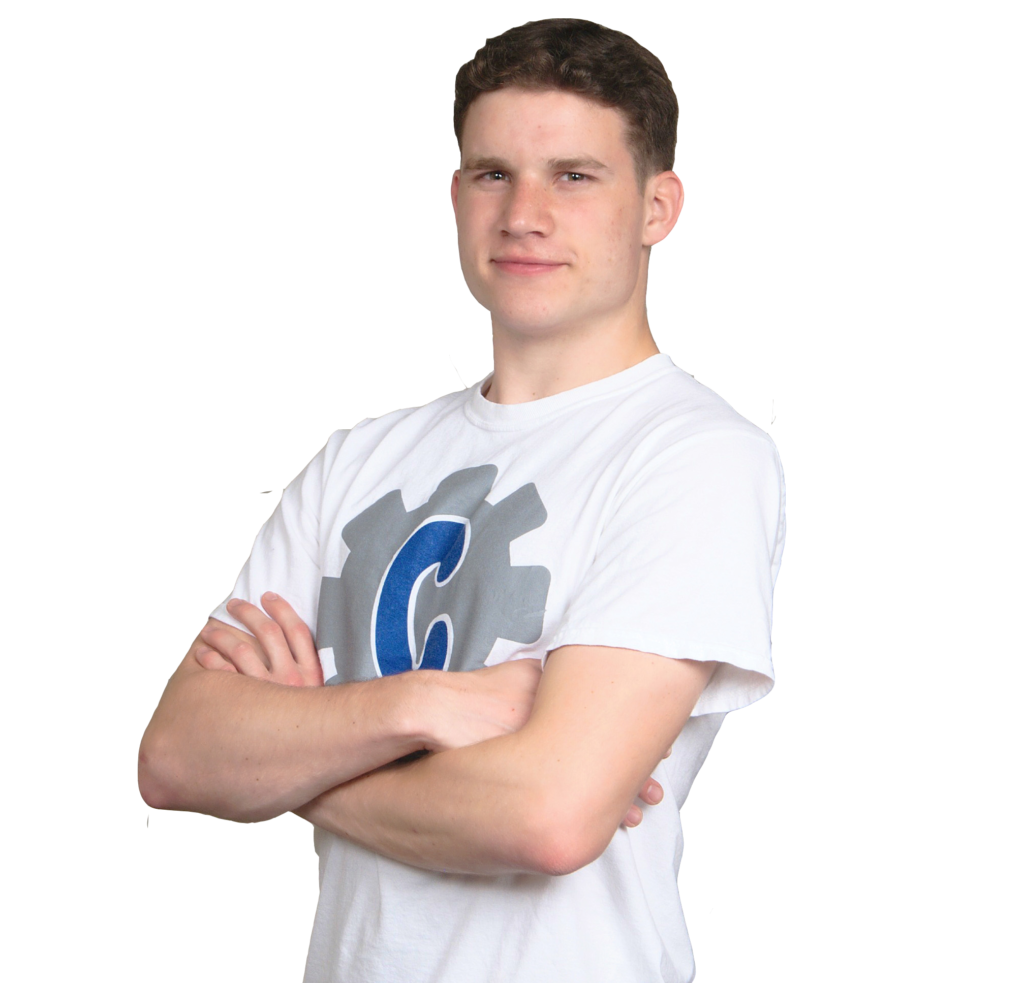 Weekly Music Making Sessions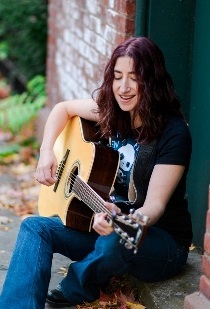 Welcome to music with Alyssa! These sessions were designed by a music therapist to encourage kids and caretakers to be part of the music by singing, moving, and creating your own lyrics to songs. Alyssa will provide instructions during each song to guide you on making choices, learning movements, and following the lyrics. Pre-school children may need more assistance to follow directions: such as hand over hand help to show them motions, pausing the video while the child makes a verbal choice, or repeating a favorite song to give them more time to learn. Elementary school children are likely to do more of the activities independently. No instruments are needed to participate, but if you have noise makers at home (shakers, drums, etc.), that's another fun way to play along with the videos!
One session will be posted weekly for 8 weeks for you and your child to participate in.  You may view the videos anytime and as many times as you wish.  Two sessions will be especially designed for parents to help them guide their children in their musical fun. 
Please enjoy this music class and let your library know what fun you and your children have had with each session.